Experience accuracy & reliability of our transit data. Access real-time arrival boards, schedules and live transit status powered by our hyper-accurate AI prediction algorithms.
Transit Maps, Directions, Trip Planner
Find the best route and always know where you are with official transit maps, detailed directions and our intuitive, multi-modal Trip Planner.
Receive automatic service & safety alerts via customizable commute notifications.
Know before you go!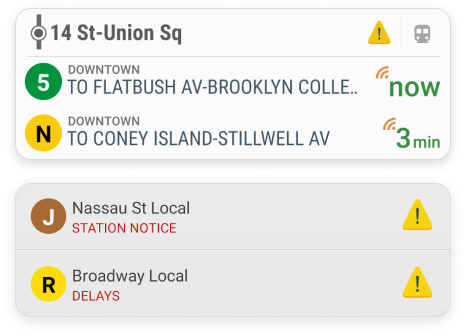 Always Accurate
Real-time information on the arrival times & status of public transit vehicles such as subways, buses, or trains.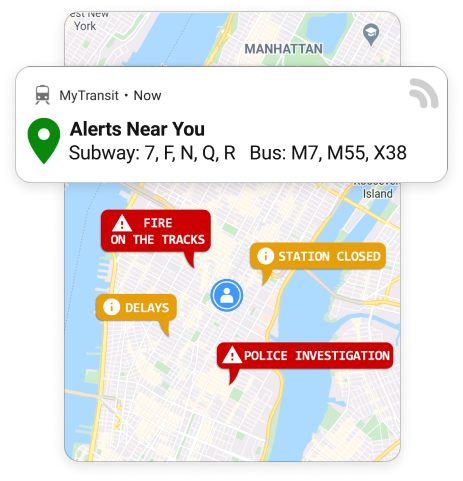 Alert Notifications
Stay in-the-know about transit changes and disruptions happening around you.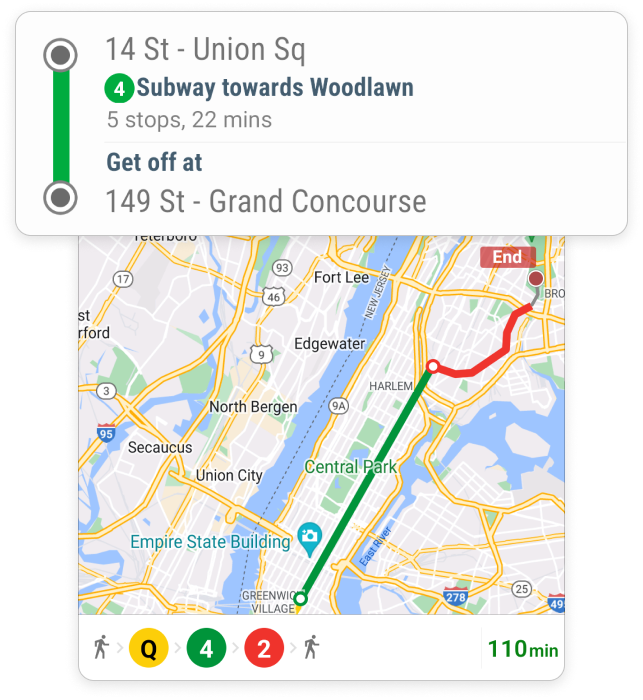 Trip Planner
Step-by-step guidance and timely information for navigating public transit with ease and confidence.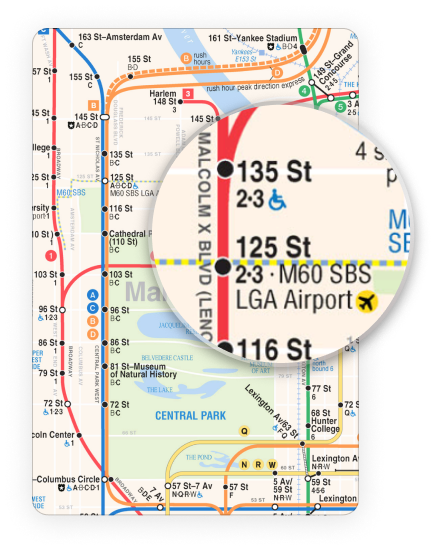 Maps & Directions
Comprehensive collection of officially licensed, high-resolution transit maps for all modes of transport.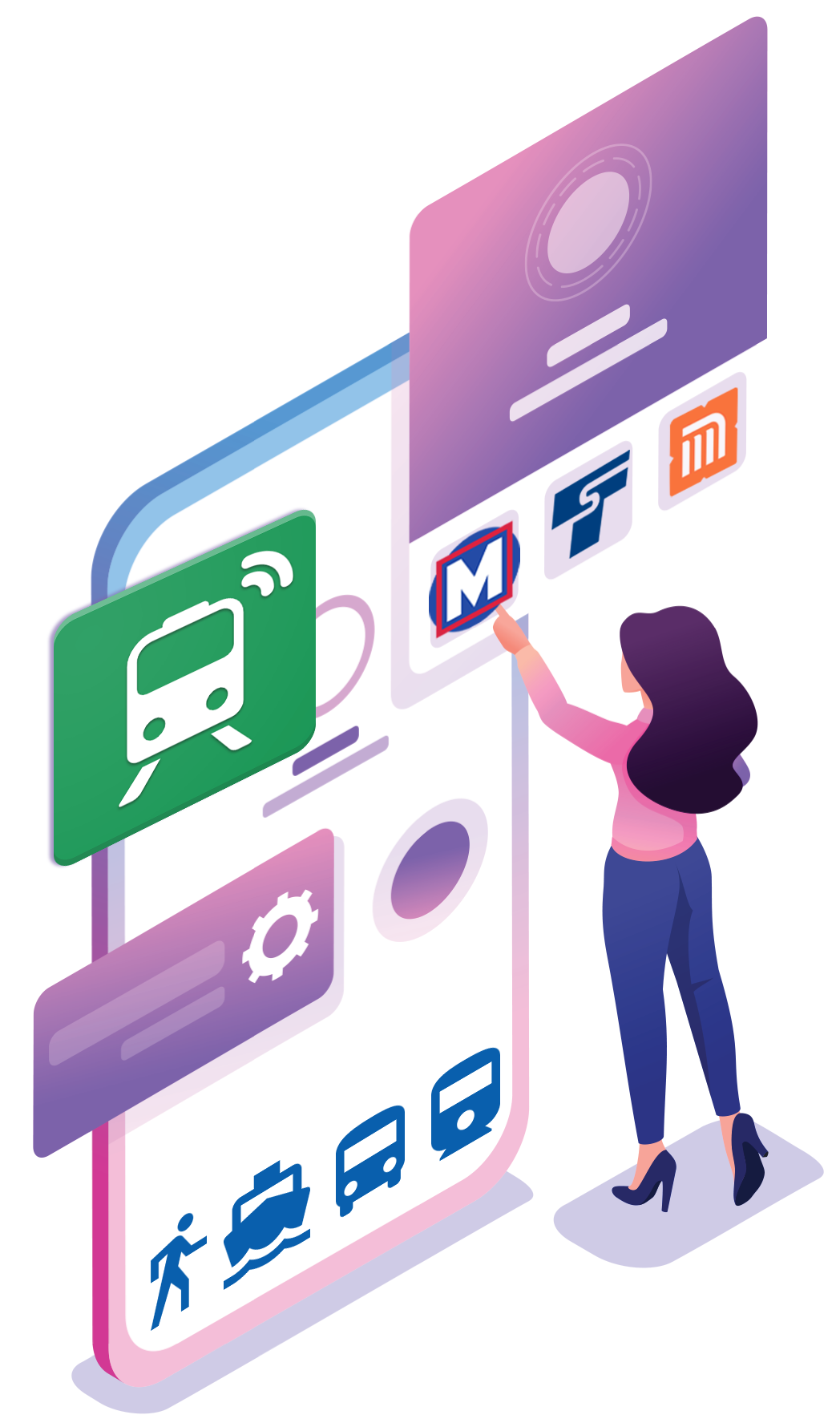 White Label & Co-Branded Mobility Solutions
Our apps are consistently rated high for accuracy of our data and wide-ranging feature set that can be customized based on your agency's needs:
Trip planner, directions & address book
Navigation, trip visualizer & way finder
Realtime arrival boards
Offline schedules
Favorite lines & stops
Service alerts & notifications let speak directly to your customers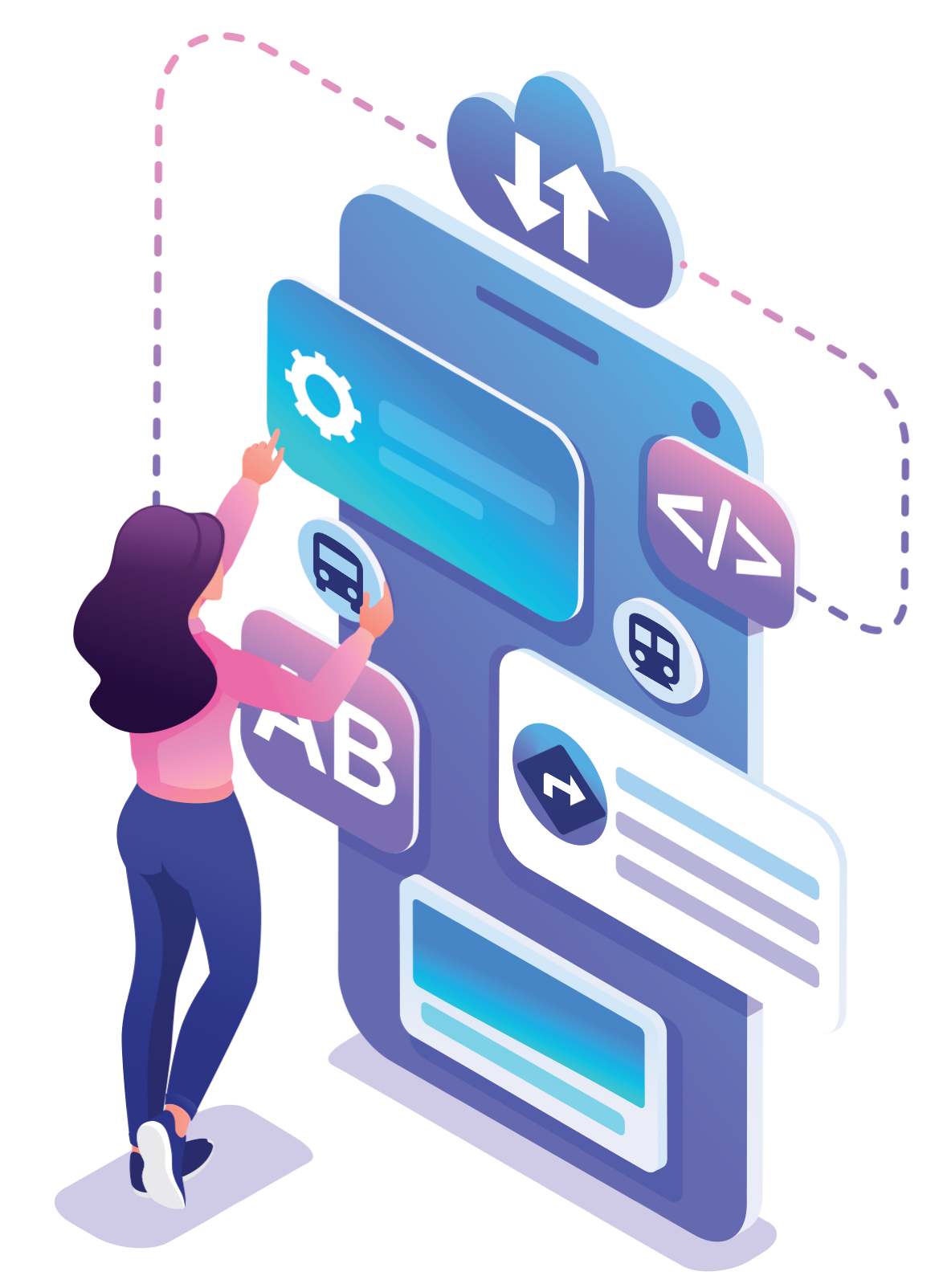 Transit Data API
Our focus and concentration on big cities allows us to offer a rich transit dataset with much higher degree of accuracy than other transit data providers which instead focus on world-wide coverage.
Every city is unique. It takes expertise, resources and infrastructure to support a comprehensive dataset for a modern city. We consume and integrate plethora of datasets from city agencies, transit operators, 3rd party partners and social networks.
Our proprietary AI & Machine Learning algorithms then process, transform, and enrich this data to produce hyper-accurate transit details. We make our Transit Data API available to partners & academic institutions.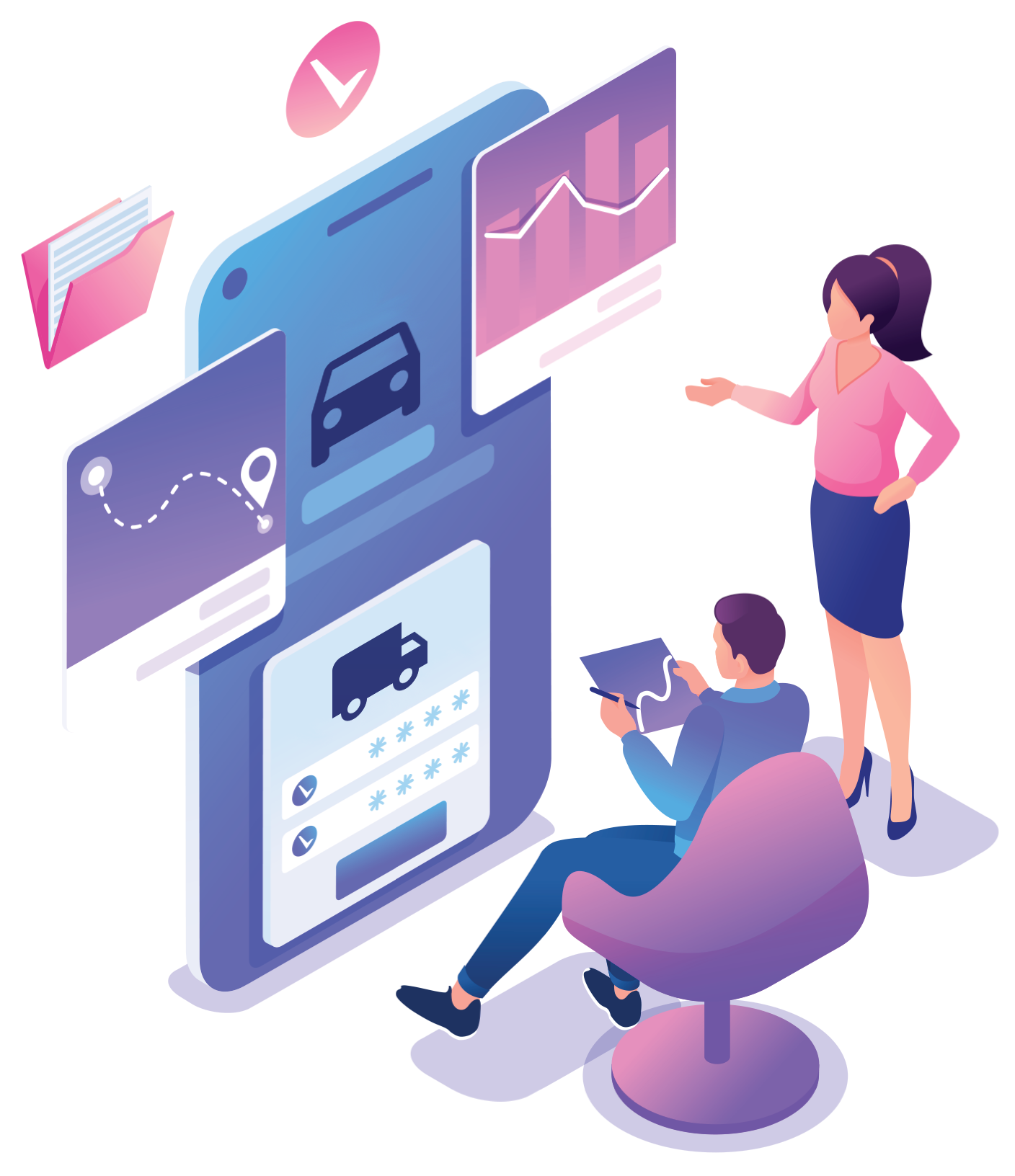 GPS Solutions & Fleet Management
Gain clear visibility into how your fleet is running in real-time. Improve profitability, safety and customer satisfaction all while reducing operating costs.
Manage resources effectively and gain visibility into fleet operations.
Stay informed with alerts & notifications for critical KPIs.
Visualize data and zoom into details
Generate detailed reports
Keep data private & secure
Our Services
White Label Apps
Leverage our technology platform to launch your own branded solution.
Co-Branded Apps
Reduce project costs and launch faster with our co-branded app offering.
Transit Data API
Plug into our hyper-accurate transit APIs that power our own apps (for partners & academic institutions only).
Fleet Management
See how your fleet is running in real-time. Improve profitability, safety & customer satisfaction all while reducing fleet operating costs.
GPS Solutions
Need to add GPS features to your existing software stack? Lets talk.
GTFS Solutions
Meet your organization's GTFS publication requirements with our comprehensive suite of data tools.